JOBS OPEN TO EXPATS IN THAILAND
Posted by 100+ recruiters including Adecco, PRTR, Adi Resourcing, JB Hired and more.
All jobs are open to Expats in Thailand, jobs open only to Thais are not listed here.

SAP Consultants Adecco Phaholyothin Limited (Modis)
Bangkok Thai or Expat
May, 26


New

Executive Chef (French Cuisine) MRI Network
Bangkok Thai or Expat
May, 26


New

Director of Business Development - South East Asia & India Dusit International
Bangkok Thai or Expat
May, 26


New

Brand Development Manager Far East Asia Winery in Tuscany
Bangkok Expat
May, 22


New

Secret shopper/product retrieval in Thailand RQA Group
Bangkok Thai or Expat
May, 13

ESL Teachers for Kindergarten and Primary Levels (Full-time) NAVA SCHOOL BANGKOK
Jatujuck Expat
May, 12

Head of Business Development JB Hired
Bangkok Thai or Expat
May, 10

Regional Consultant JB Hired
Bangkok Expat
May, 10

Science Teachers Wanted in Bangkok Bright Future International Training
Bangkok Expat
May, 05

NES Kindergarten Homeroom Teachers: 2 positions NAVA SCHOOL BANGKOK
Bangkok Expat
May, 03

Take action now!
Candidates – Upload your resume in our database to be found by the recruiters.
Recruiters – Post a job if you are open to hire foreigners.
It's 100% free.
Our Partners
Modulo School – Learn Thai, English, Mandarin, French and Japanese in 4 locations in Bangkok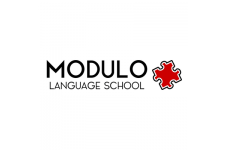 Suvit Consultant – Get advice for your visa and work permit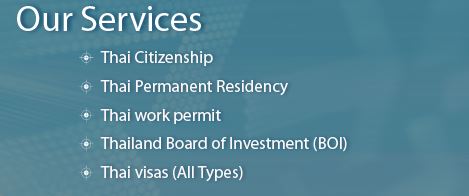 Top Resume – Get a free review for your resume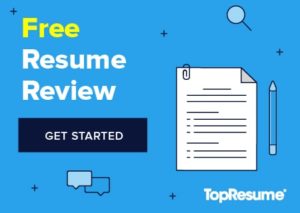 ---